RCN het Grote Bos – Comfort kampeerplaats – Doorn – Utrecht
Comfort kampeerplaats
(update April 2022)
Plaats: Doorn
Regio: Utrecht
Land: Nederland
Soort vakantie: Campings, Kamperen
Waardering: 4
Aantal Sterren: 4
Comfort kampeerplaats
RCN het Grote Bos – Comfort kampeerplaats – Doorn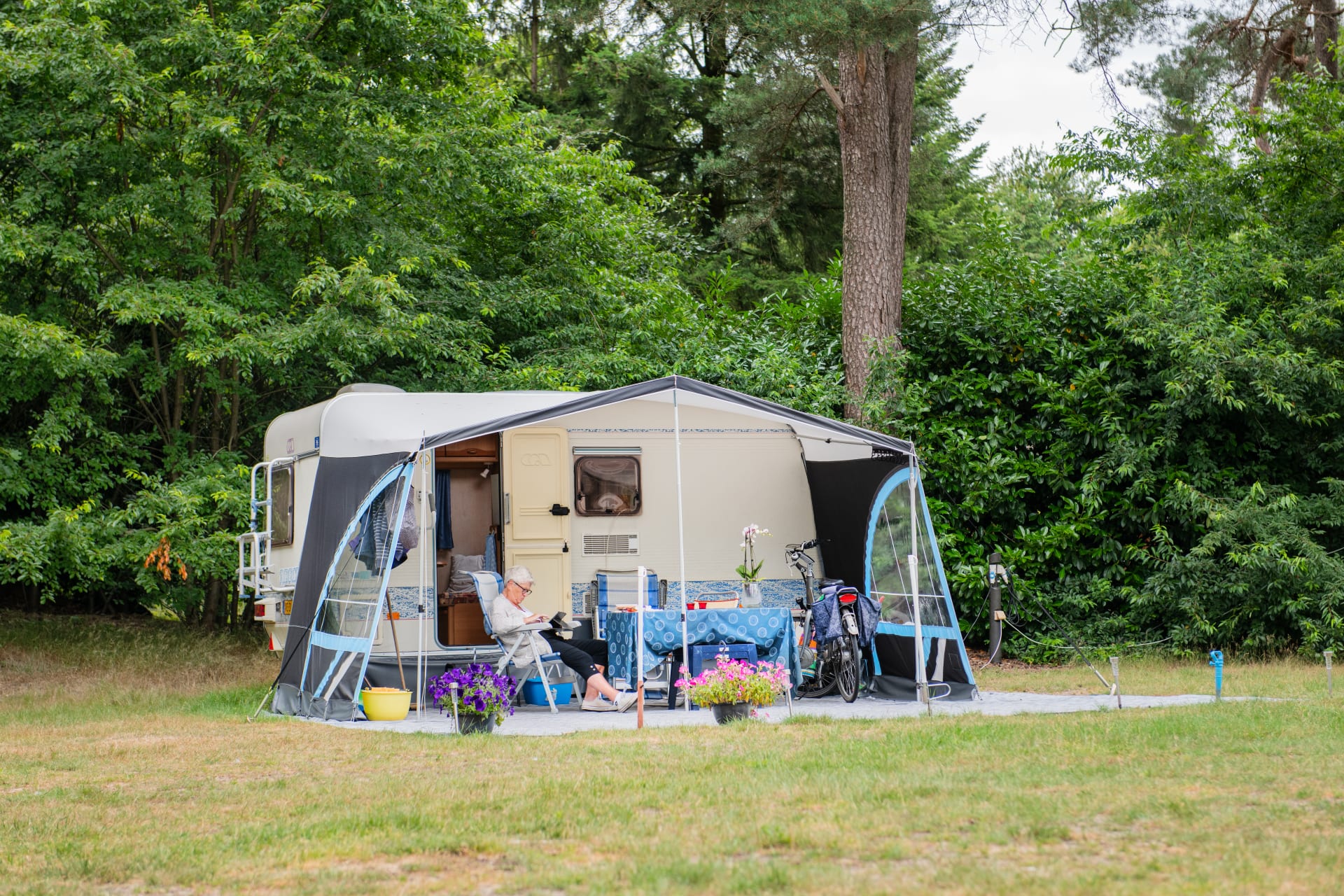 Klik hier om deze aanbieding van RCN het Grote Bos – Comfort kampeerplaats te bekijken en boeken

RCN Vakantieparken in Nederland. Schitterend gelegen op unieke locaties in Nederland. Op de RCN Vakantieparken in Nederland geniet je van een heerlijke vakantie op de mooiste plekjes midden in de natuur. Boek een vakantie bij een van onze bungalowparken in Nederland of kampeervakantie in het bos, aan het water of aan het breedste zandstrand van Nederland. En geen bijkomstigheid, onze parken zijn uitermate kindvriendelijk met verschillende activiteiten en sportmogelijkheden. De RCN vakantieparken in Nederland hebben veel speelgelegenheden waaronder sommigen zelfs een speelparadijs.
Bekijk hier alle vakanties van RCN.nl of alle vakanties naar Doorn – Utrecht
Bron: RCN.nl
Gaat u op Vakantie? Vergeet dan niet uw Reis Verzekering en deze Checklist meenemen in je koffer. U kunt hier ook uw Vlieg Tickets boeken en een Transfer of Auto Huur regelen.
Bekijk hier de andere Vakantie Landen in Europa.